Most people who visit or live in Los Angeles miss out on experiencing the city's incredible destinations. Red Line Tours guides locals and visitors to discover the best of LA's arts, culture, history, and architecture so more people experience everything LA has to offer and enjoy the best of Los Angeles.
Now Premiering!
The Hollywood Movie Experience
✔ See where movies are made.  Immerse yourself in dozens of filming locations made famous by your favorite movies, many of which are not accessible without a guide.
✔ Try before you buy.  Test drive the Hollywood Movie Experience from the comfort of your home before you organize your group booking.
✔ Know before you go.  The Hollywood Movie Experience helps you plan an amazing visit by revealing the city's hidden gems.
✔ Visit without visiting.  Experience the city even if you can't travel.  The Hollywood Movie Experience is crafted to mimic the live in-person experience!
HOLLYWOOD MOVIE EXPERIENCE:  PART ONE.  Historic Los Angeles in movies.  We kick off the tour by exploring how movies came to Hollywood.  We then go inside and walk through numerous historic and iconic landmarks including the Edison Building, Biltmore Hotel, Subway Terminal Building, Grand Central Market and Bradbury Building illustrating how they were utilized in movies and music videos.
Tours depart on-demand 24 hours a day from anywhere in the world!
Approximately 1 hour.
Offered in English (other languages coming soon!)
HOLLYWOOD MOVIE EXPERIENCE: PART TWO.  Modern Los Angeles in movies.  Our journey continues as we explore contemporary LA including the Museum of Contemporary Art, Walt Disney Concert Hall, Broad Museum, Wells Fargo Center, Bank of America Plaza, Bonaventure Hotel, US Bank Tower and ending at the Central Library.  See how these iconic landmarks were used in your favorite movies, television shows and music videos.
Tours depart on-demand 24 hours a day from anywhere in the world!
Approximately 1 hour.
Offered in English (other languages coming soon!)
Choose Your Experience
Whether you are planning a family vacation, road trip with friends, reunion, school trip, corporate event or any of a multitude of visits we offer an option that will meet your requirements, exceed your expectations and make your visit memorable and exceptional.
Virtual Experiences
Experience Los Angeles from home to either plan a trip or just visit LA virtually!
Private V.I.P. Experiences
Customized, exceptional, exclusive and private experiences for individuals, small groups, or persons with unique security concerns.
Private Group Experiences
Affordable options for pre-formed groups of any size and on your schedule.  Includes school groups, camps, clubs, corporate groups and more.
LA Threadz Clothing is our clothing line inspired by LA's best artists. Merchandise you can't find anywhere else.
❤ One of a kind gifts.  Check out our new LA themed merchandise with designs by local artists including Andre Miripolsky and Kent Yoshimura!   
❤ Purchase a gift card.  Makes a great gift for persons who love everything LA! 
Testimonials
Armond was awesome! We learned so much trivia and laughed a lot. We did a studio tour after the Hollywood Behind the Scenes tour, and Armond and company were far better! Great experience for a great price.

Sharon S

TripAdvisor

Our tour was excellent. It is a bit crowded on the streets, and you move quickly. So, if you are traveling with younger kids. have a plan ahead of time.

Kimberly M

TripAdvisor

We've been to this are several times in the past but decided to try this walking tour. It made things so much more interesting than just walking ourselves! A good insiders look.

Ann B

TripAdvisor

Excellent guide. Very informative. Made the tour fun. Not a large group so we could all stay together. Would recommend very much.

Chris L

TripAdvisor
The Playground
Explore LA through our collection of artists who have rendered the City of Angels in a unique collection of fun, free jigsaw puzzles, coloring books and more.
Recommended Experiences
For over 20 years Red Line Tours has offered Los Angeles' most engaging and insightful tour experiences to over a million visitors both local and from around the world.  We continue to offer these experiences as in-person and now virtual experiences.
City of Angels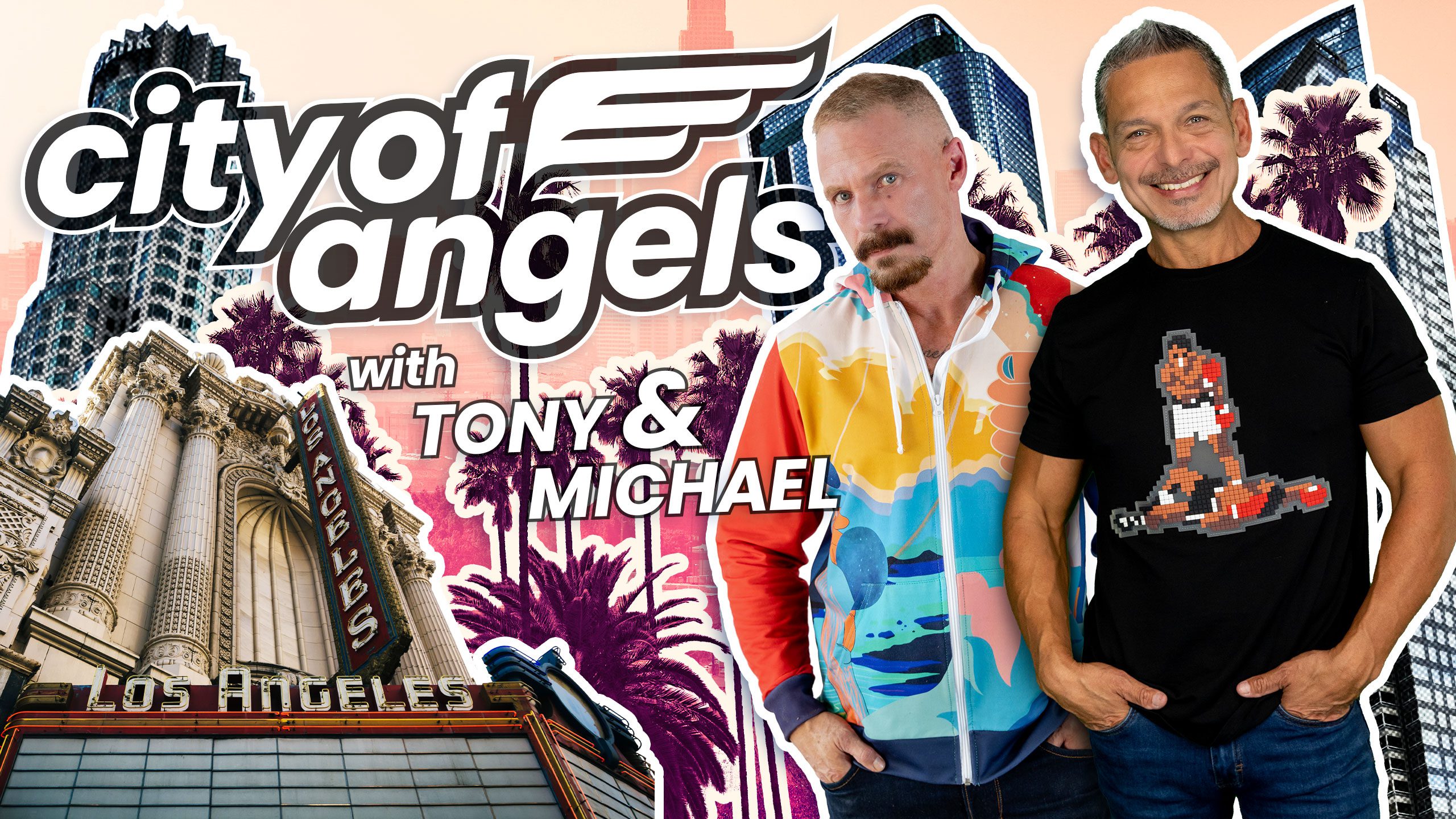 Hollywood Movie Experience
The Hollywood Movie Experience is an epic adventure through dozens of Downtown LA iconic landmarks featured as part of the world's oldest and largest filming location.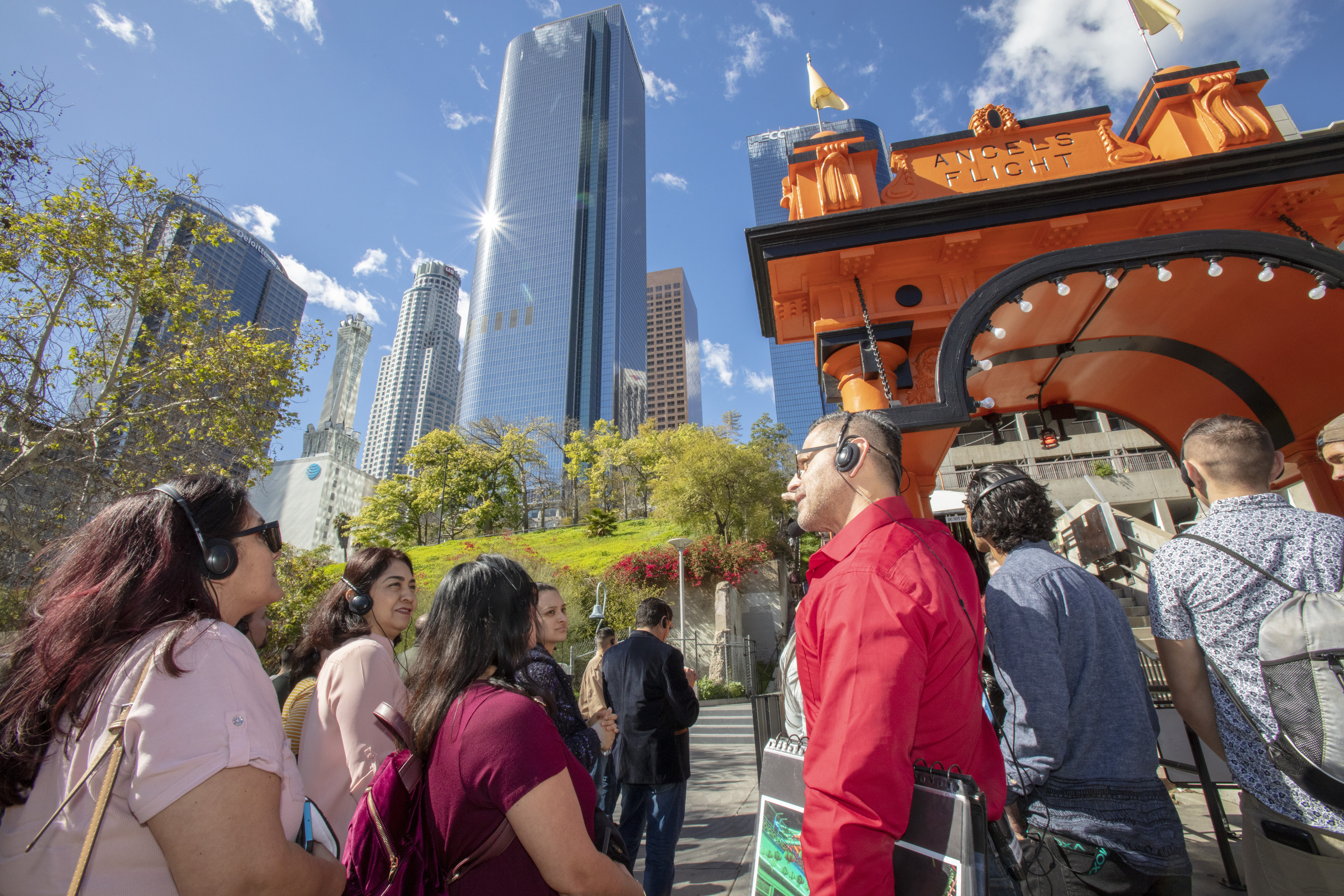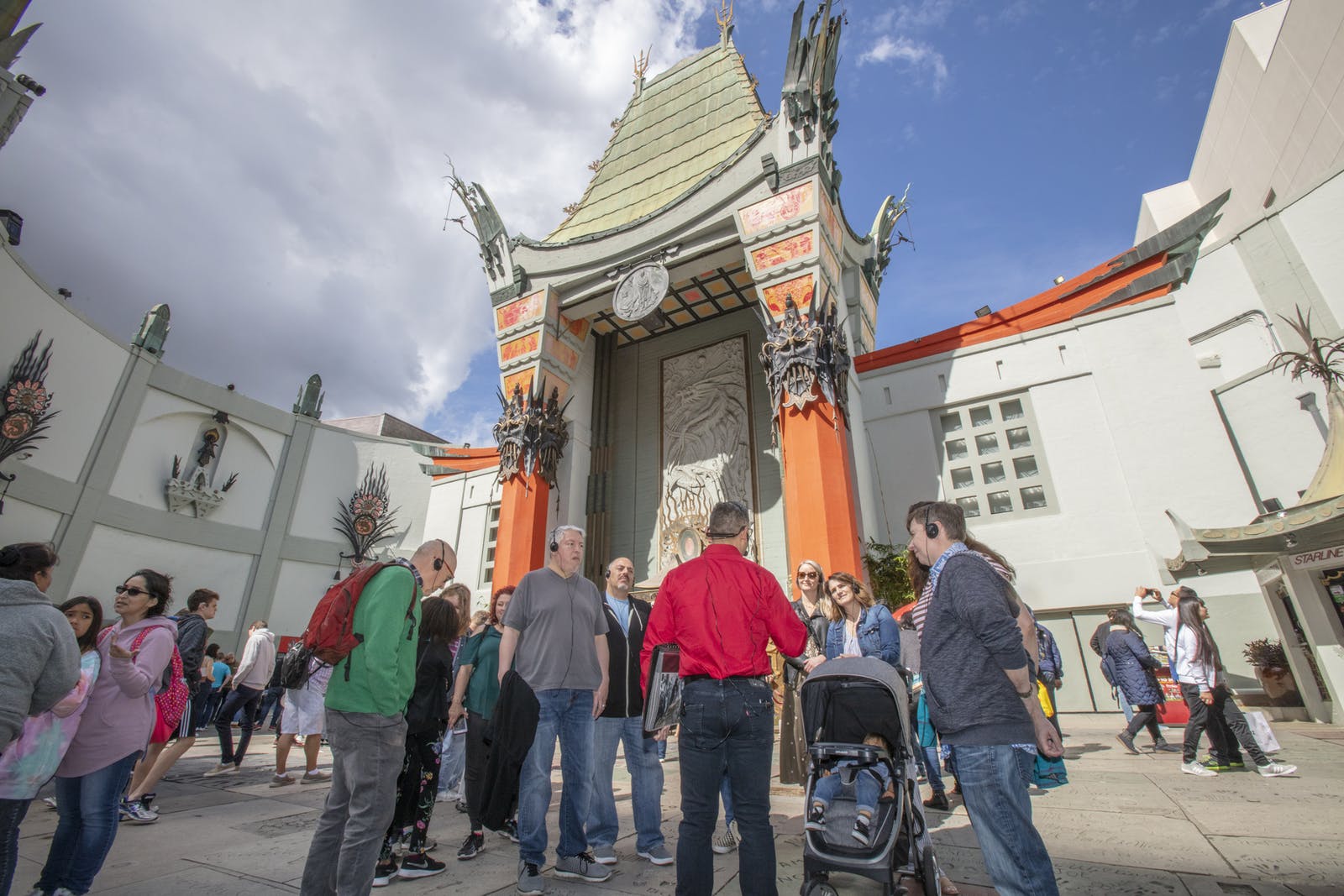 Hollywood Behind-the-Scenes
Since 1999, Hollywood Behind-the-Scenes has been thrilling guests with lively interactive storytelling that connects visitors with the Hollywood they imagine.
Rodeo Drive Experience
A rich and visually engaging journey through America's street of dreams beginning with its early ties to Hollywood celebrity to its evolution into a world renowned travel destination.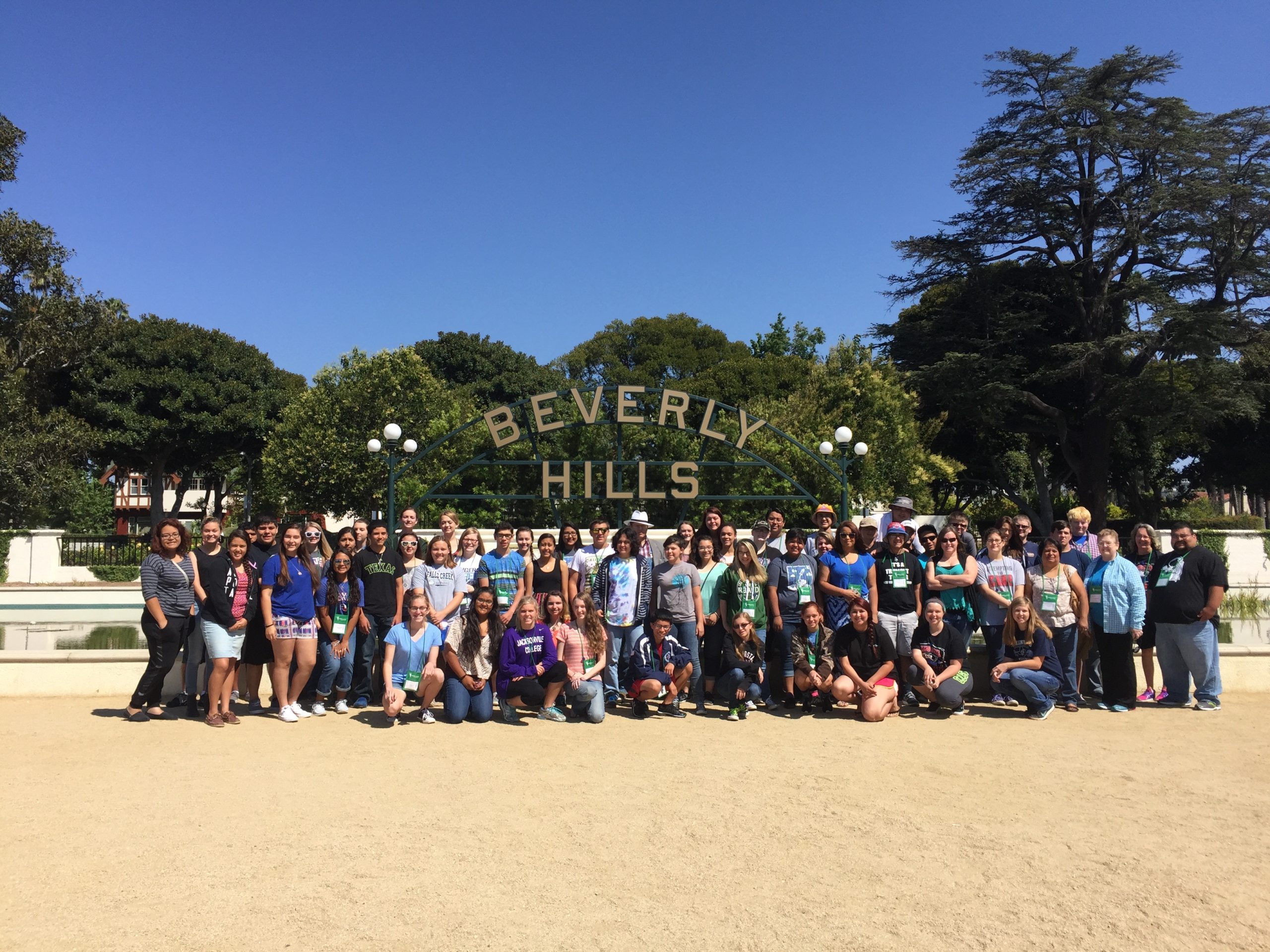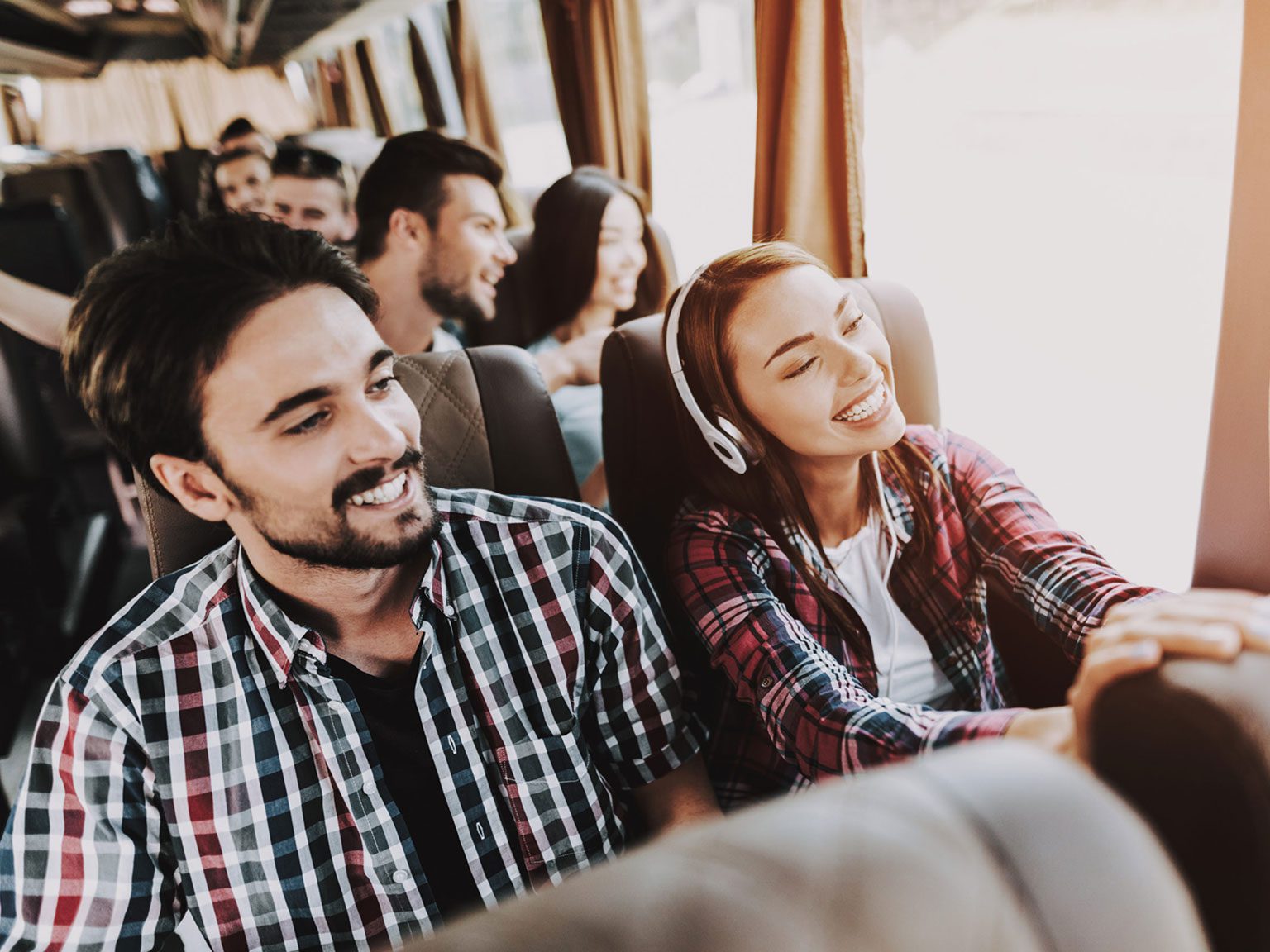 Step-on Tour Information
Red Line Tours works with all the major destination management companies in Southern California servicing large corporate groups.
Awards
"Rated Excellent on TripAdvisor for 15 years in a row."
TripAdvisor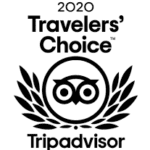 5 Must See Los Angeles Destinations
Free Download on the best of Los Angeles
Recent News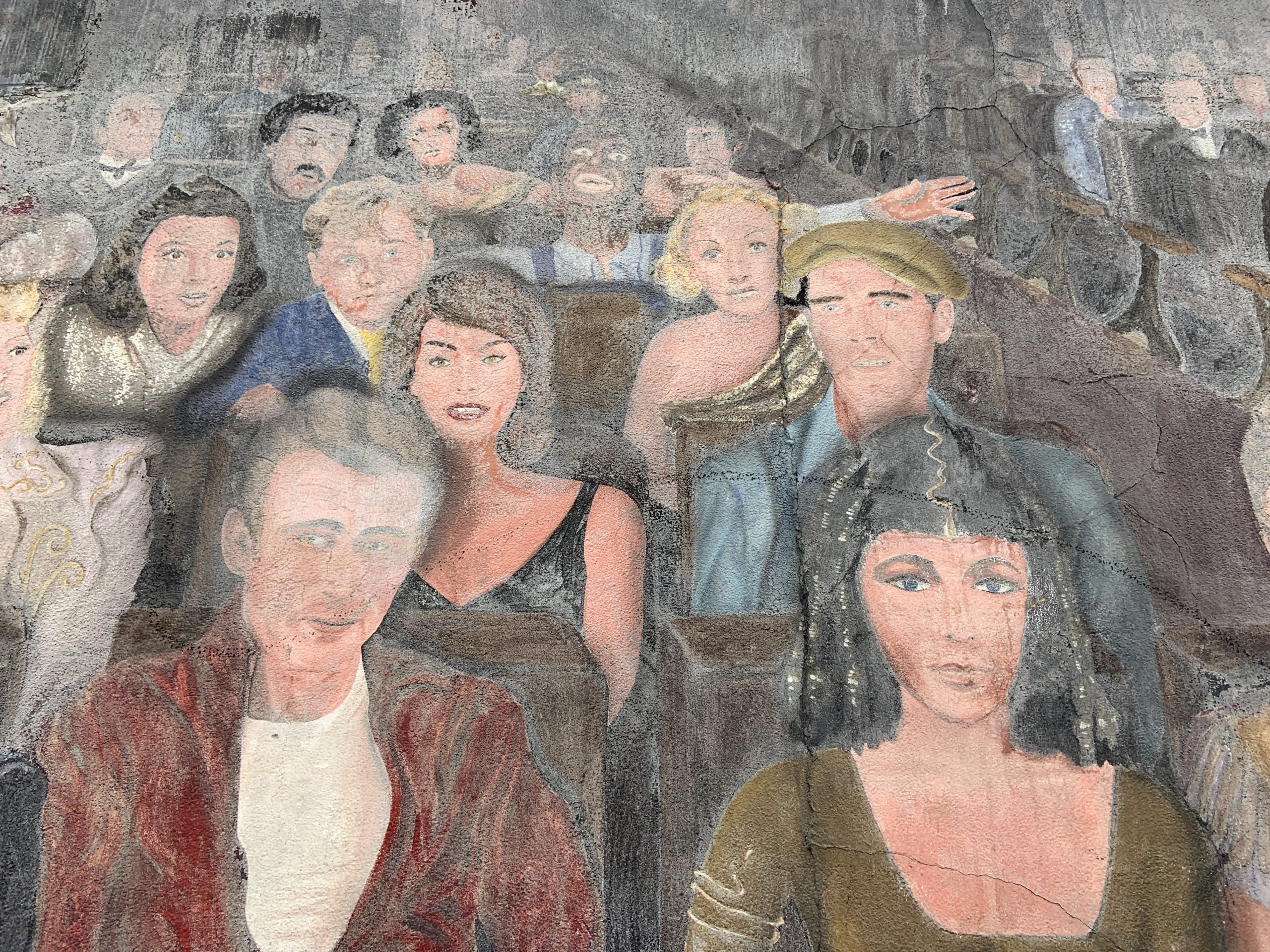 This frequently Instagrammed mural was famous long before Emma Stone strolled past it in a scene from LaLa Land. The 20 x 30-foot mural depicts 71 classic movie stars from Hollywood's golden age like Marilyn Monroe, James Dean, Charlie Chaplin, Joan Crawford, John Wayne, and Elizabeth Taylor, to name a...