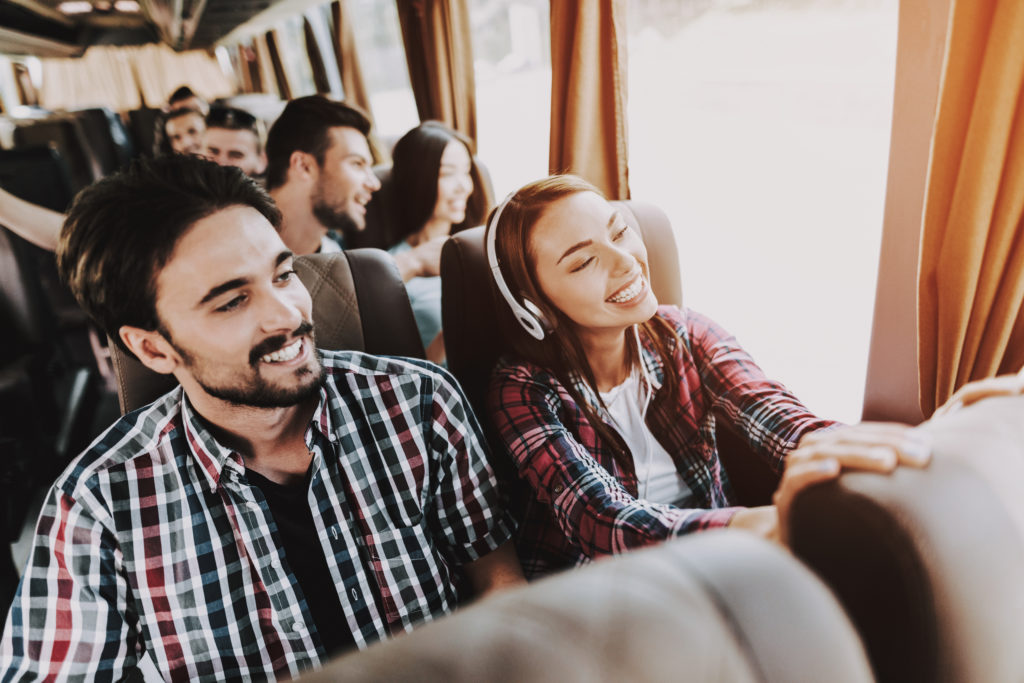 Step-On Tour
Hire our world class guides to step on your bus and offer an amazing authentic Los Angeles experience.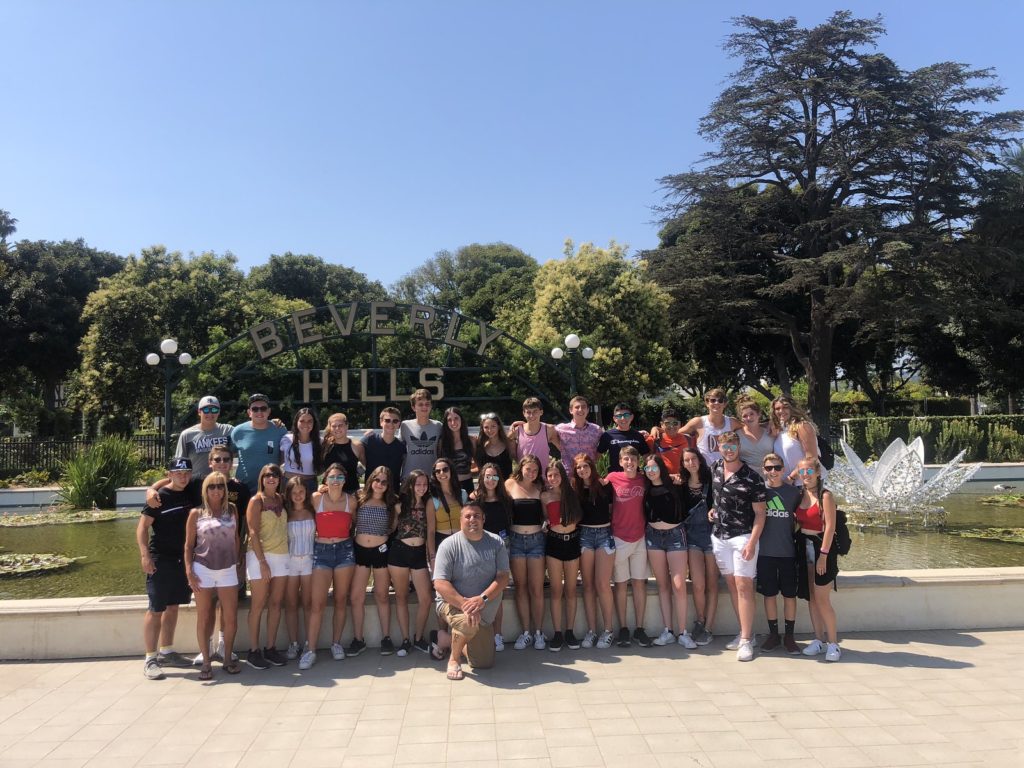 Rodeo Drive Experience
Our Rodeo Drive Experience is your ticket to the history and glamour that is synonymous with Rodeo Drive and Beverly Hills.
Hollywood Behind-the-Scenes
Since 1999 our Hollywood Behind-the-Scenes tour connects visitors with the Hollywood of their imagination.
Hollywood Movie Experience
The Hollywood Movie Experience is an epic adventure through the world's largest filming location – Downtown Los Angeles – presented by Red Line Tours.