Our Story
Established in 1999, Red Line Tours was first to offer access to story-rich walking tour experiences of Los Angeles' neighborhoods on a regular daily basis.  In partnership with Williams Sound, we reinvented how our guests experience walking tours with our ground breaking "Live Audio" system overcoming the problem of street noise and improving your connection with our guides.   From the beginning, our mission has been for visitors and locals alike to reenvision Los Angeles by nudging them toward "a road less traveled" and weighing our experiences heavily on story and activating all your senses.
Tony Hoover
Born and raised in South Bend, Indiana, Tony Hoover studied fine art at Ball State University in Muncie, Indiana and was heavily influenced by the post industrial Mid-West, cities, architecture and public art.  In the 1970s South Bend was in a steep decline and Chicago, 90 minutes outside of South Bend, was booming.  South Bend's decline and Chicago's boom heavily influenced Tony's curiosity about cities, their stories and reshaping their futures.  Arriving to Los Angeles in the 1990's Tony saw Los Angeles as he did Chicago of the 1970s – a city preparing to boom and with thousands of stories yet to be told. Tony is also the co-founder of LA Threadz Clothing line and host of City of Angels.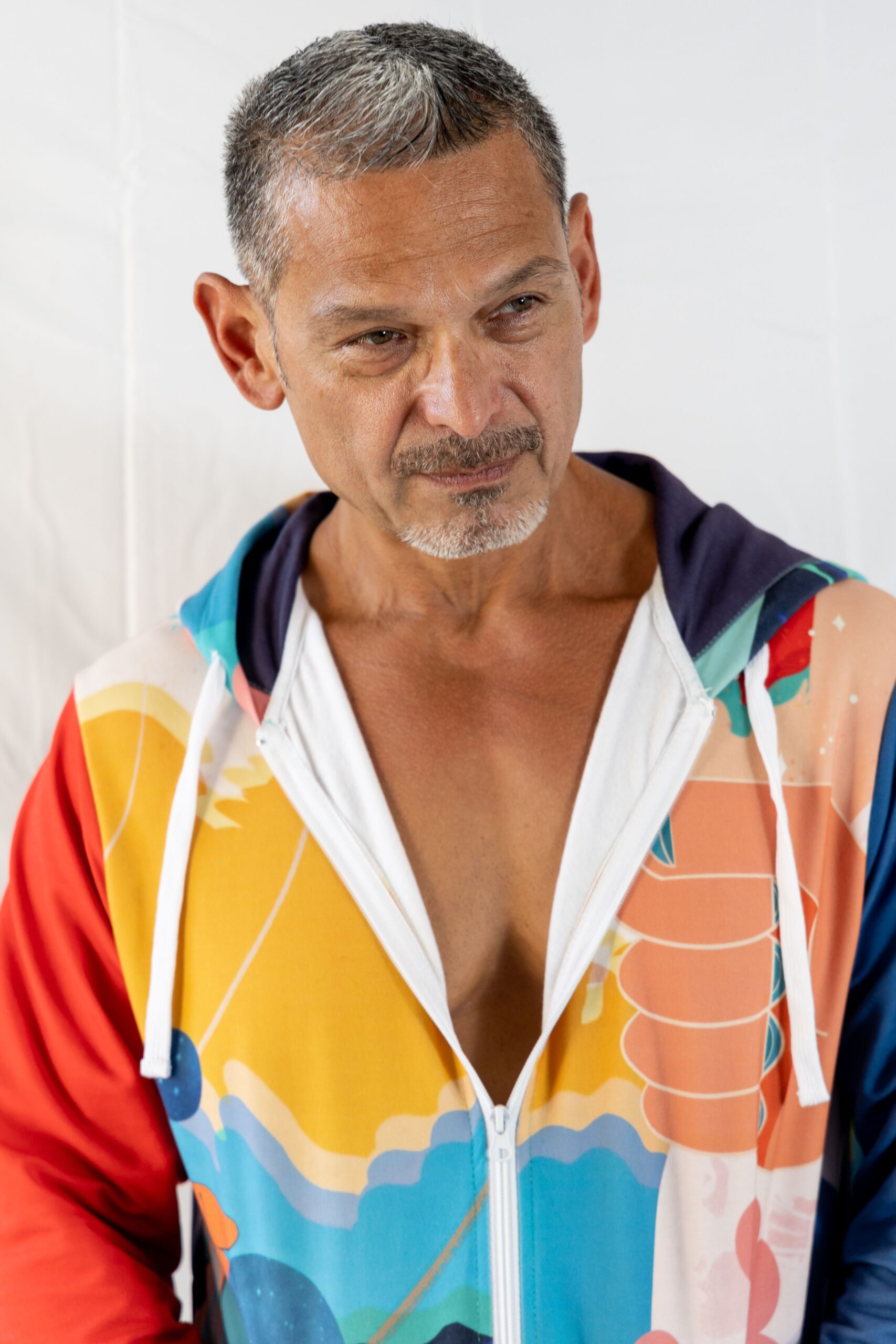 Michael Hernandez
Born and native Angelino, Michael Hernandez began his adult career in non-profit but would later have a career change that would fit with his passion for Los Angeles!   While exploring and appreciating the diversity that Los Angeles has to offer, in 2009 Michael decided to leave the non-profit world so that he could work for Red Line Tours, this would allow him to put his city on display for tourists from all around the globe.  With all its diverse culture, its Pulitzer prize-winning architecture, its colorful outdoor murals and its Hollywood dream, Los Angeles had become his museum.
Michael is wearing our "Catch the Earth" hoodie designed by famed LA based artist Kent Yoshimura.  You can find it in our LA Threadz store. Michael is co-host of City of Angels show on YouTube. 
Our Guides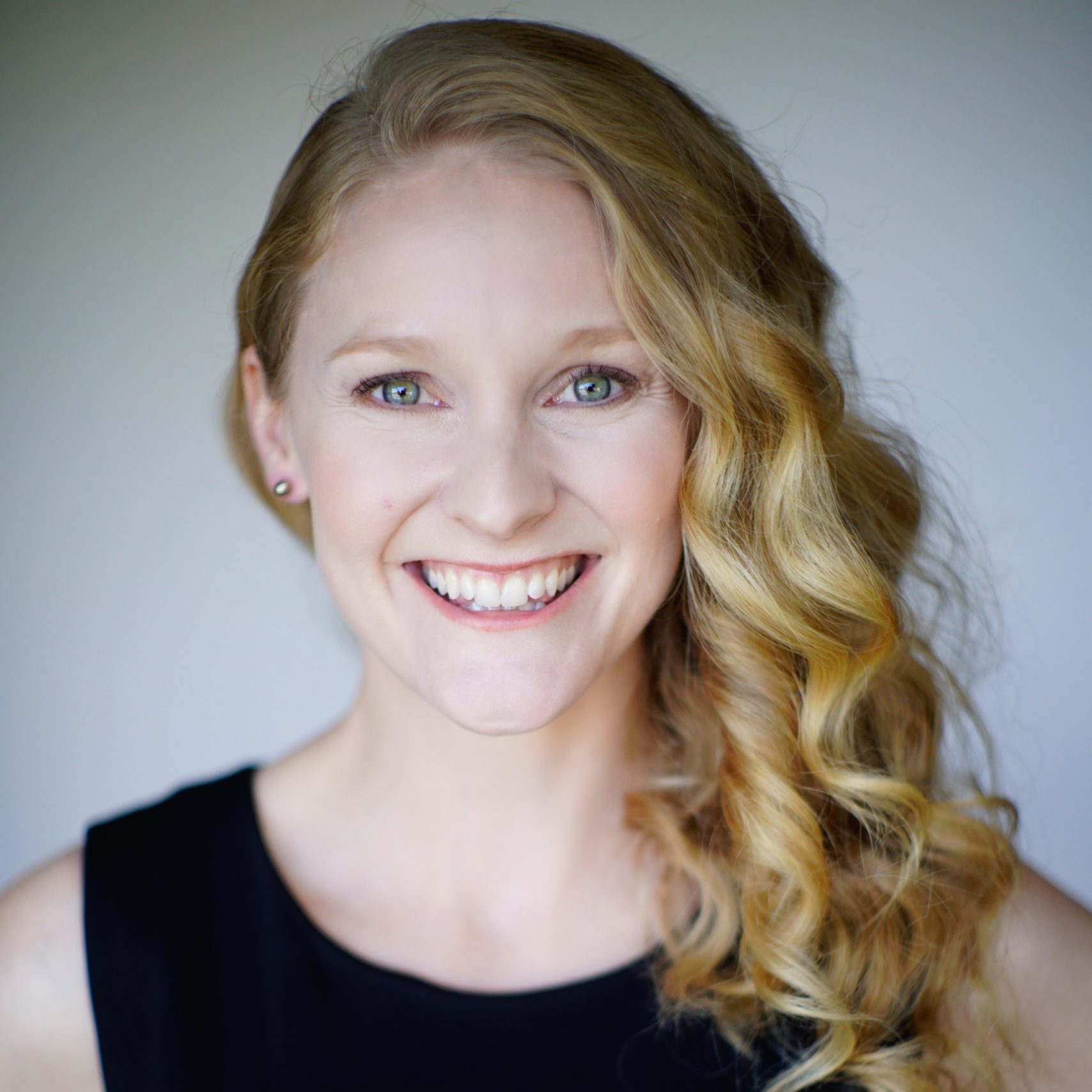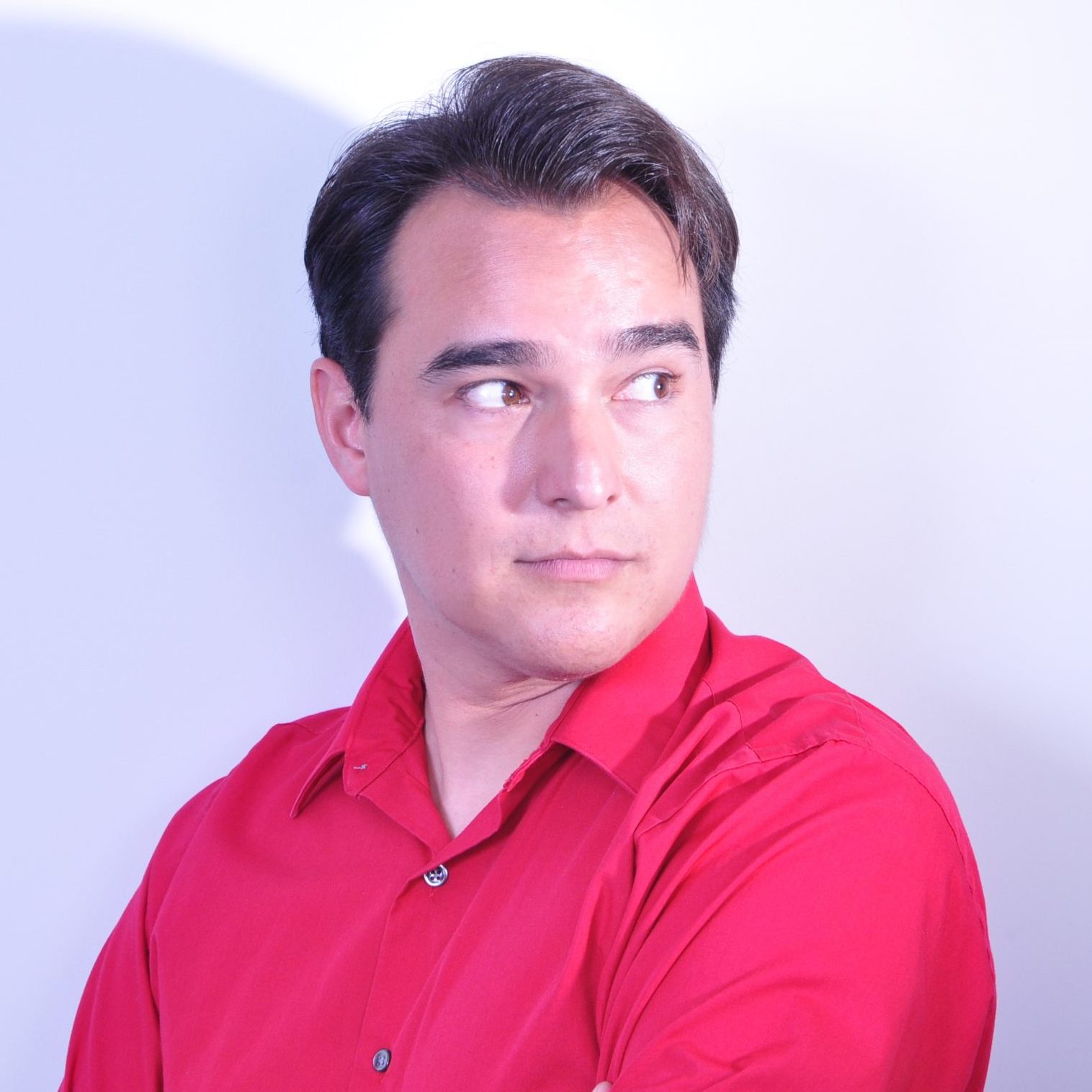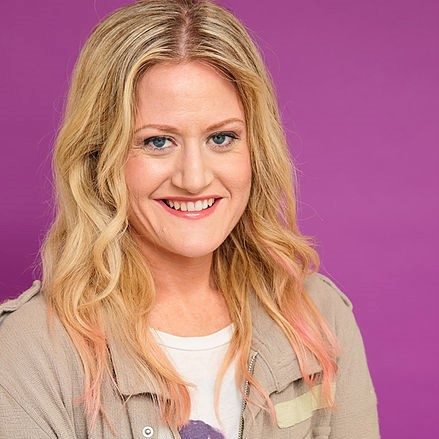 Live Audio
How our Live Audio™ system reinvented the walking tour experience.
Our unique headset based low-frequency radio broadcasting system allows you to hear our guides over the most extreme city noise including traffic, construction and other distractions.  You wear an audio headset and receiver while our guides wear a headset microphone transmitter. Although this may resemble the systems used by museums for pre-recorded tours, our walking tours are not pre-recorded.  They are led by a live guide who will interact with you during the entire course of the experience.  Because our Live Audio system operates from a distance of 300+ feet you will have the freedom to linger over a detail or take a photo without straining to hear your guide.
Ideal for persons with some hearing impairment.
The Live Audio system is helpful for our hearing impaired guests who can adjust sound levels to their comfort.  Because Live Audio uses over-the-ear headsets it typically works well with most hearing aid systems.  For those with total hearing loss we can provide a follow along transcript of the tour complete with visual prompts.
Excellent for educational experiences including student and youth groups
The Live Audio system is also helpful for our hard-of-hearing guests who can adjust sound levels to their comfort. And student groups also benefit from the ease of communicating with a larger group without shouting or searching for individuals who may have wandered away.
In addition to the Live Audio system, Red Line's plans for the future include the addition of pre-recorded tours in various languages to accommodate guests who might wish to follow along in languages other than English. Currently, Red Line does offer certain tours in Spanish and Japanese for pre-arranged groups. Please contact our tour office to make arrangements for one of these tours.
Awards
"Rated Excellent on TripAdvisor for 15 years in a row."