Taylor Swift has been criticized for a lot of things, even her music videos, but yet they always manage to make a big pop culture splash. Each vibrant scene in her 2018 video, "Delicate" was filmed at historic locations in downtown Los Angeles. After the video's premiere at the 2018 iHeartRadio Music Awards, the music video's director, Joseph Kahn, was criticized for ripping off a Kenzo perfume commercial directed by Spike Jonze. Both videos feature a starlet character getting fed up with life and spastically dancing around a beautiful hotel. That's not necessarily a unique concept so whether or not "Delicate" is a rip-off of the Kenzo ad is up to interpretation. The Los Angeles-specific locations in "Delicate" definitely set it apart from the Kenzo commercial. They also make Taylor's video especially appealing to those who love L.A. history.
The majority of "Delicate" was filmed at the Millennium Biltmore Hotel in downtown Los Angeles. The Biltmore is a frequent music video backdrop that's been the setting for music videos by Drake, J-Lo, Justin Bieber, and Britney Spears, to name just a few. In Taylor's video, the opening shots are at the 5th Street entrance to the Biltmore, followed by the galleria, the Biltmore's main hall.
When Taylor makes faces in the mirror, she's in the women's powder room on the lower level of the extraordinarily ornate Los Angeles Theater, which is, unfortunately, not open to the public. The dance sequence takes place at the Biltmore again, moving from the galleria to Rendezvous Court to the front desk.
The subway shots are at the 7th Street Metro station, where the red line, blue line, and expo lines converge. Taylor was brave to walk barefoot in this location.
The shots in the rain take place in St. Vincent Court, a hidden, European-styled alley located between Broadway and Hill Street, accessible from the north side of 7th Street. A sign affixed to the above building indicates the entrance to the elusive alley.
The music video ends at the cool neon sign above the 8th Street entrance of the Golden Gopher, a hip downtown bar with craft beer and craft cocktails. The historic property dates back to 1905 when it was called the Golden Sun Saloon.
Each location in "Delicate" is a unique piece of L.A. history so whether visitors are fans of Taylor Swift or can't name a single song, these spots are certainly worth a visit.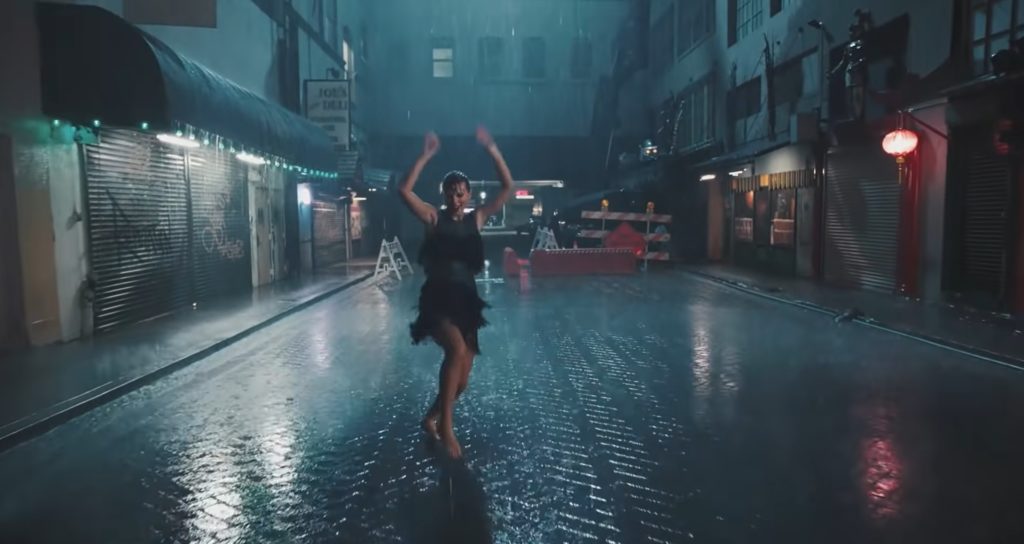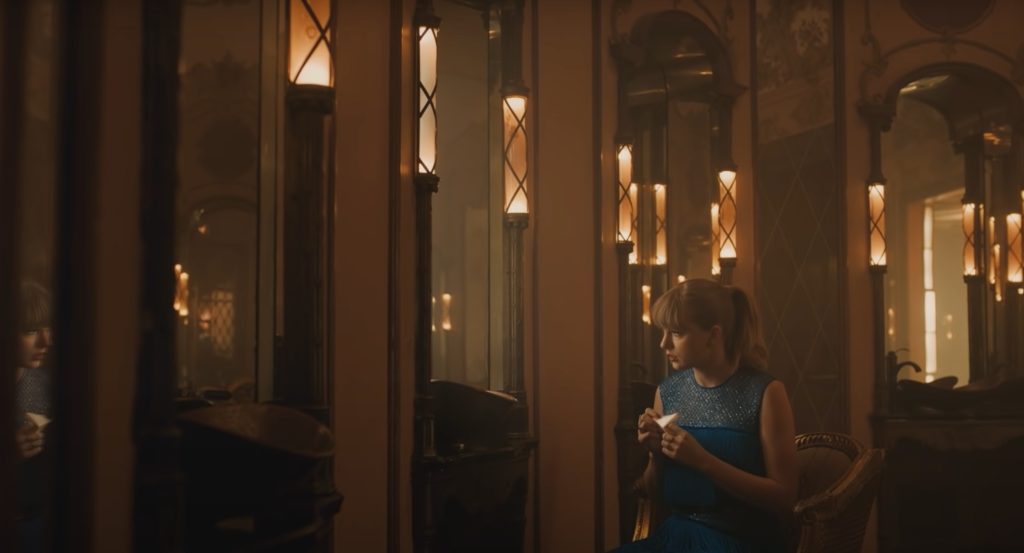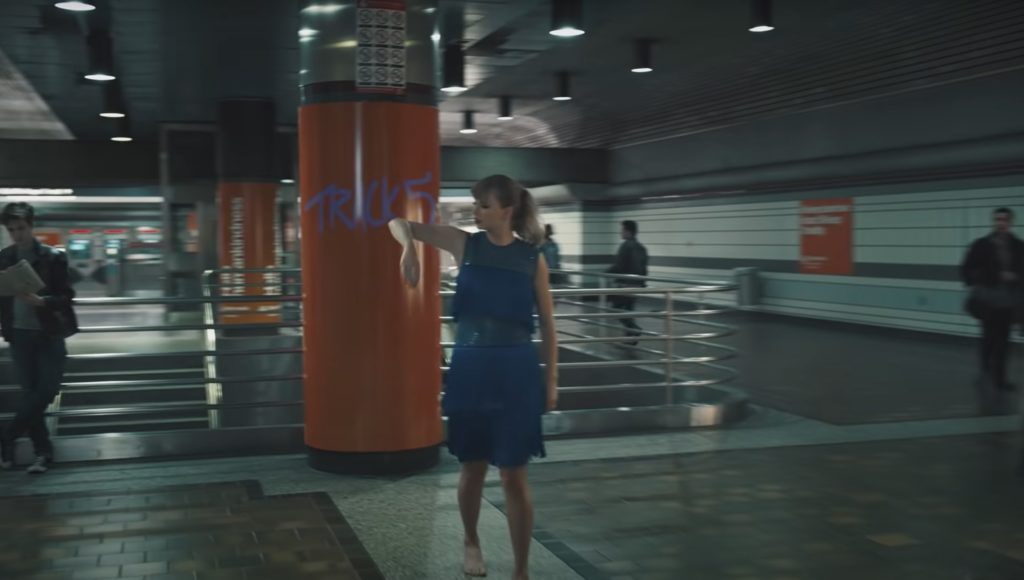 Taylor Swift "Delicate" at the Golden Gopher on 8th Street.