There's a familiar sense of comfort about a dimly-lit Italian restaurant with red and white checkered table cloths and red dimpled candle holders. At first glance, Miceli's may seem like a run-of-the-mill pizzeria with a cool neon sign and red and green awnings above the entrance that let tourists know they're walking past "the oldest Italian restaurant in Hollywood" but like everything else in Los Angeles, there's far more to this historic spot than meets the eye.
The Hollywood location of Miceli's is the original and it's been family owned and operated since 1949 when Carmen and Sylvia Miceli relocated from Chicago to Los Angeles, bringing their Sicilian family recipes with them. In those days, the entrance had larger windows facing the street so Carmen had Aldo Formica, his pizza chef, toss pizza dough in the window to draw in customers. In the mid-1950's, the spectacle happened to catch the attention of a couple "I Love Lucy" producers who were passing by on their way to lunch at Musso & Frank's. It gave them an idea for an episode. They hired Formica to teach Lucille Ball to toss pizza dough correctly so she could flub it up, Lucy-style, on camera. It became one of the series' most classic episodes. That's actually Aldo Formica at the beginning of the scene, the producers cast him to play the pizza chef.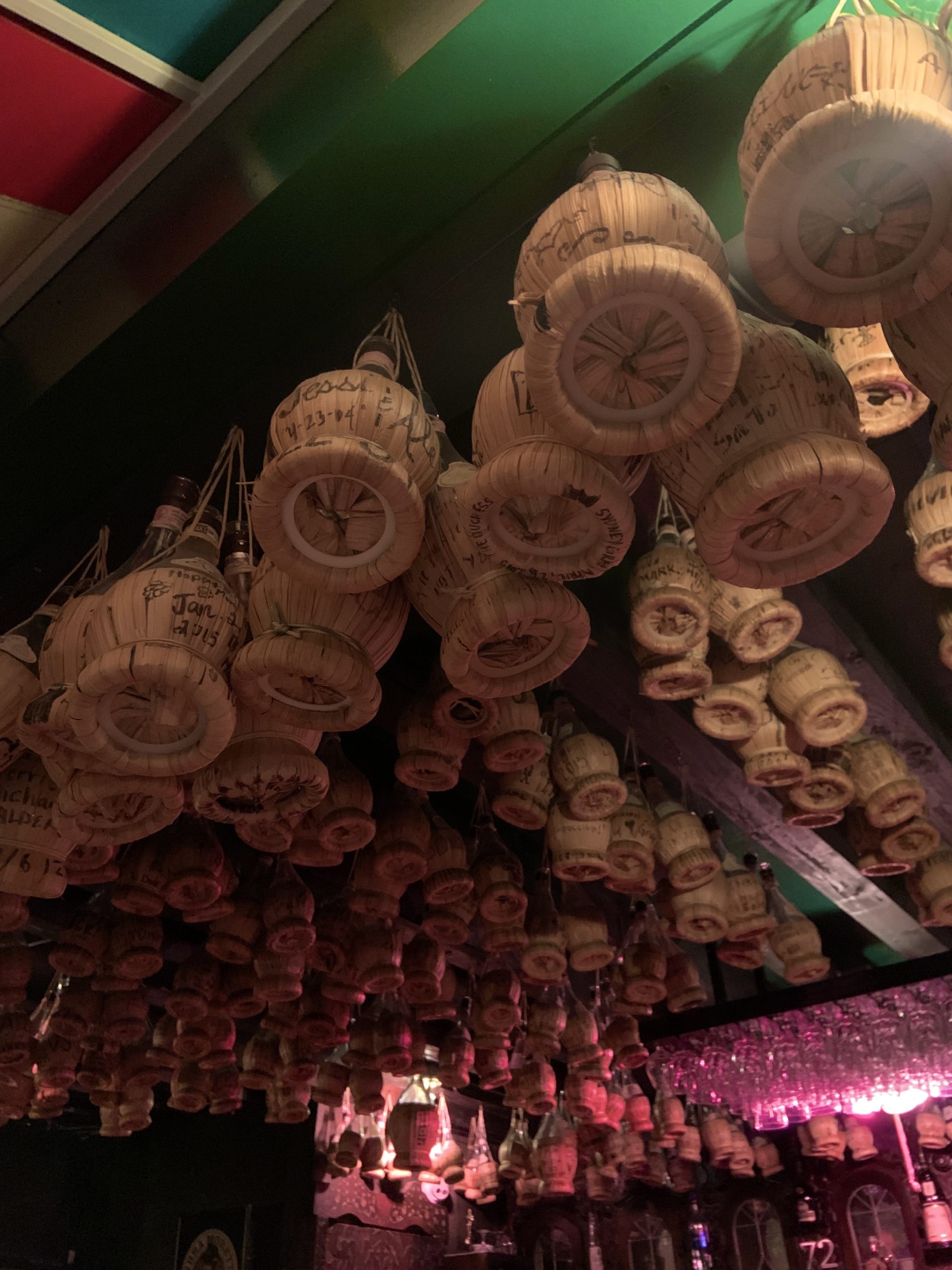 Though the "I Love Lucy" episode wasn't filmed at Miceli's, the restaurant has been used as a backdrop in numerous films and TV shows. The most notable may be "The Terminator" (1984). The scene where Sarah Connor ducks into a bar and sees a TV news report asking for anyone with her name to phone the police was filmed at Miceli's. The pay phone she uses was installed specifically for the film shoot and it still remains there today.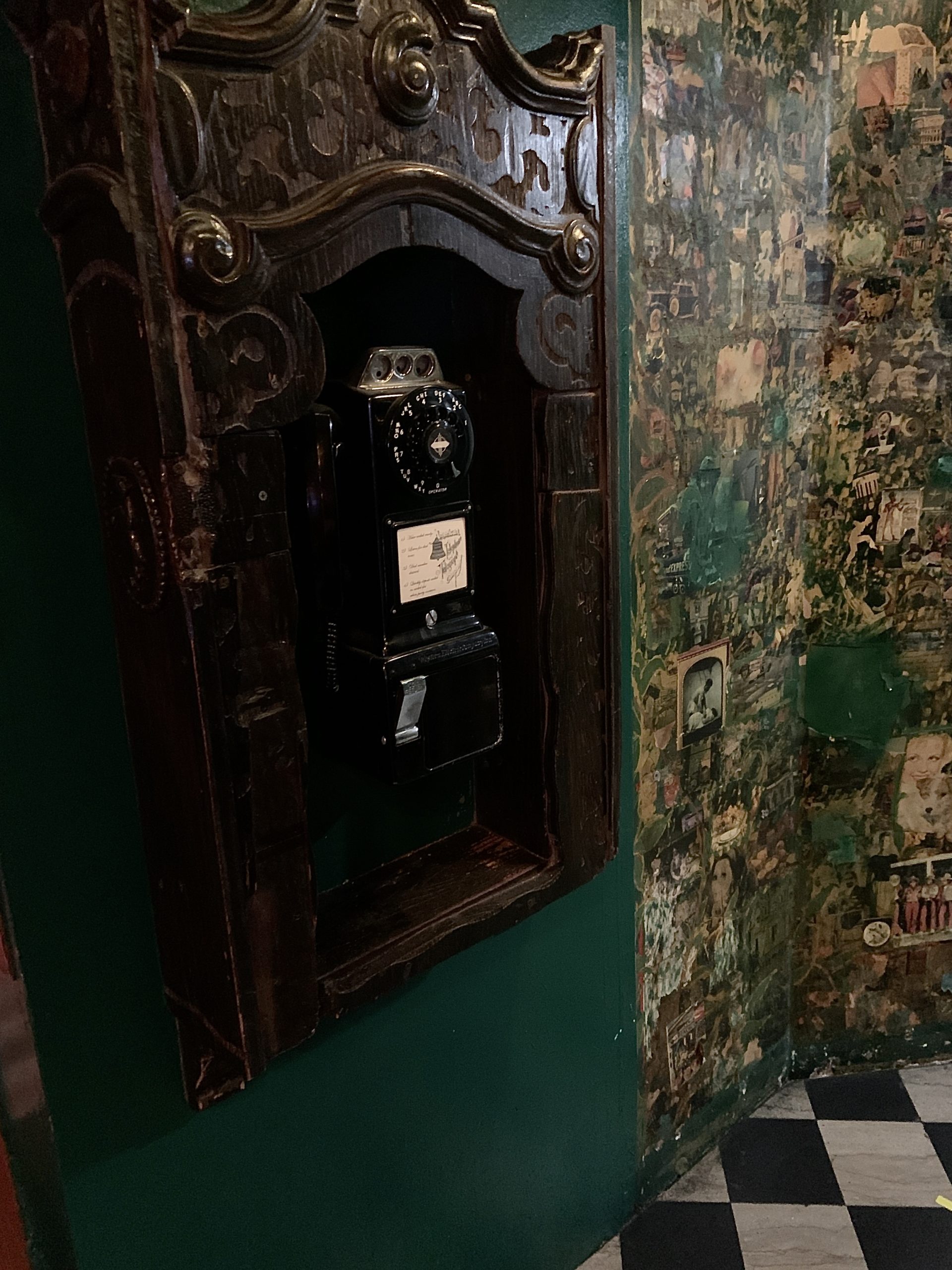 Locals know Miceli's for its singing wait staff, who can belt out a beautiful repertoire of opera, show tunes, or whatever rat pack song guests may request.  Frank and Joe, Carmen's sons who currently run both the Hollywood and Universal City locations, are said to hire their staff with a priority on musical talent over restaurant experience.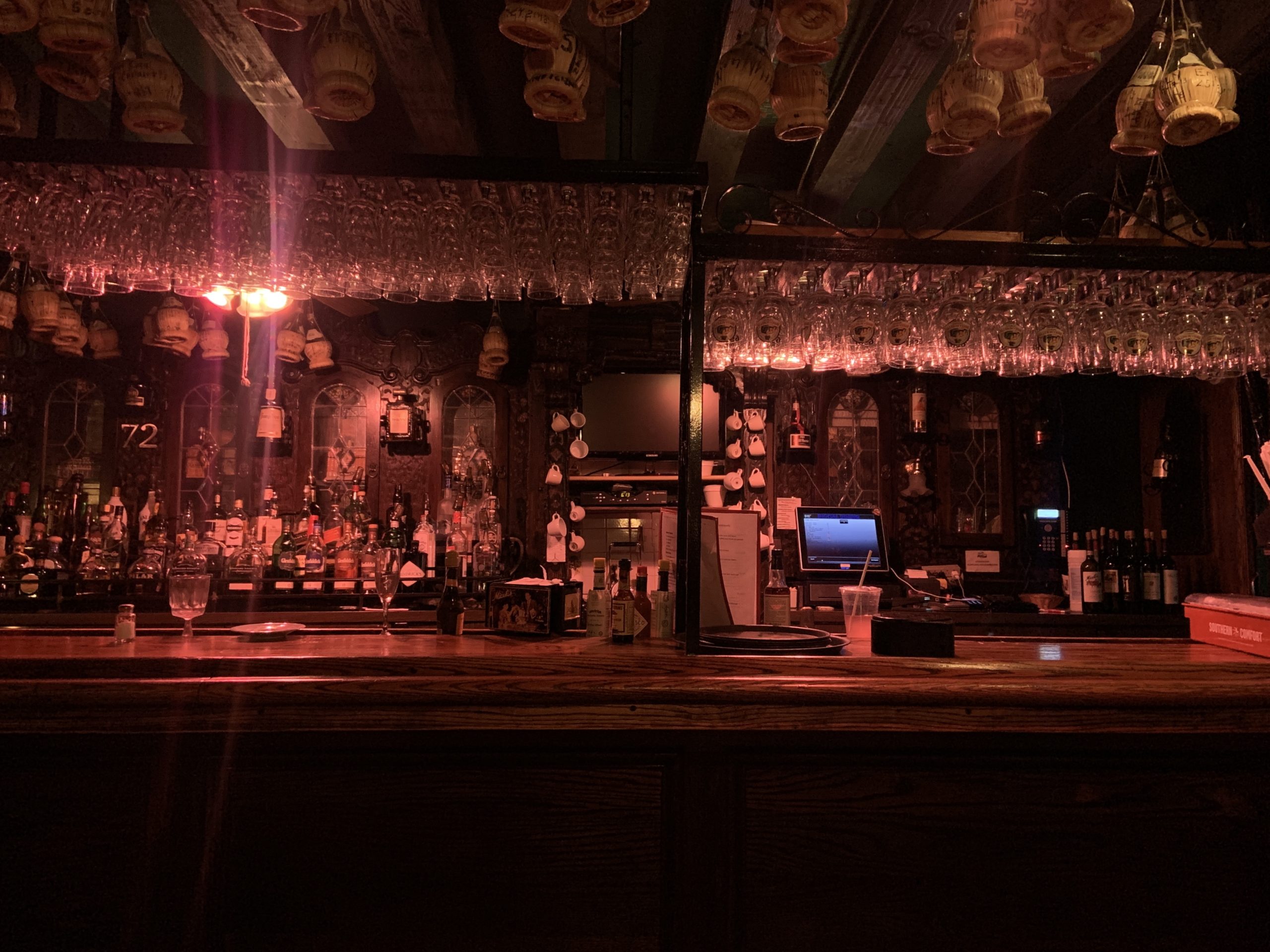 Aside from the digital card readers and computers, the interior décor of Miceli's hasn't changed since 1962.  Autographed bottles of chianti still adorn the ceiling and the wooden booths are also worth a closer inspection in order to locate the hand-carvings of whistle-playing pigs. When Miceli's first opened in 1949, the famous Pig 'N Whistle restaurant, located around the corner, was on the verge of closing so Carmen Miceli purchased the wooden booths from the expiring business. Decades later, in 1999, the Pig 'N Whistle reopened in its original location but the whistling pigs remain at Miceli's.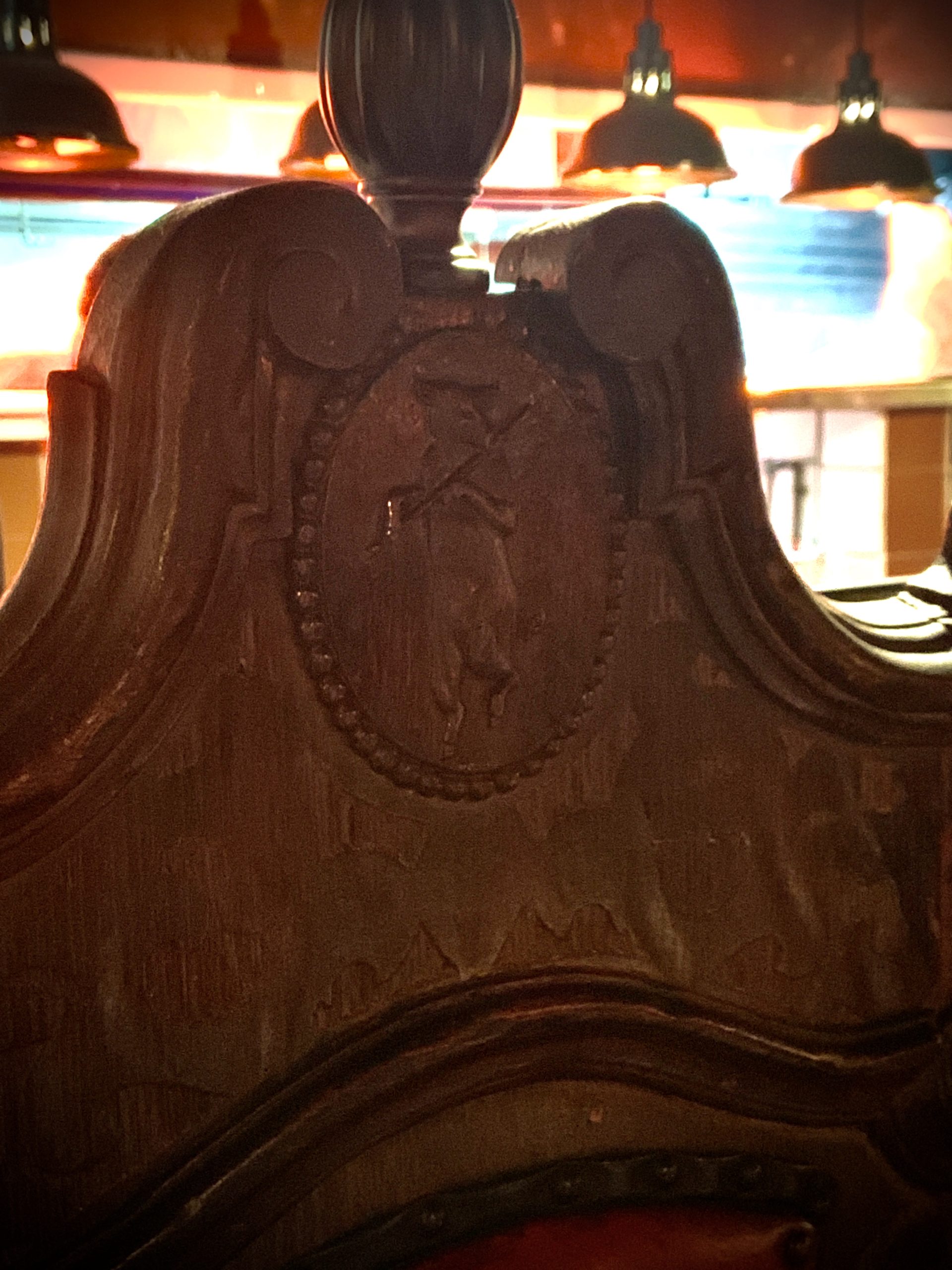 Like other classic Hollywood hot spots, Miceli's was a hang out for stars like Marilyn Monroe, Joe DiMaggio, Elizabeth Taylor, and Frank Sinatra, who is commemorated on a black and white street mural, sponsored by the Sinatra Society of America. Even today, Miceli's remains a favorite spot for celebrities. John Stamos is rumored to be a regular who heads straight into the kitchen, upon arrival, to chat with staff.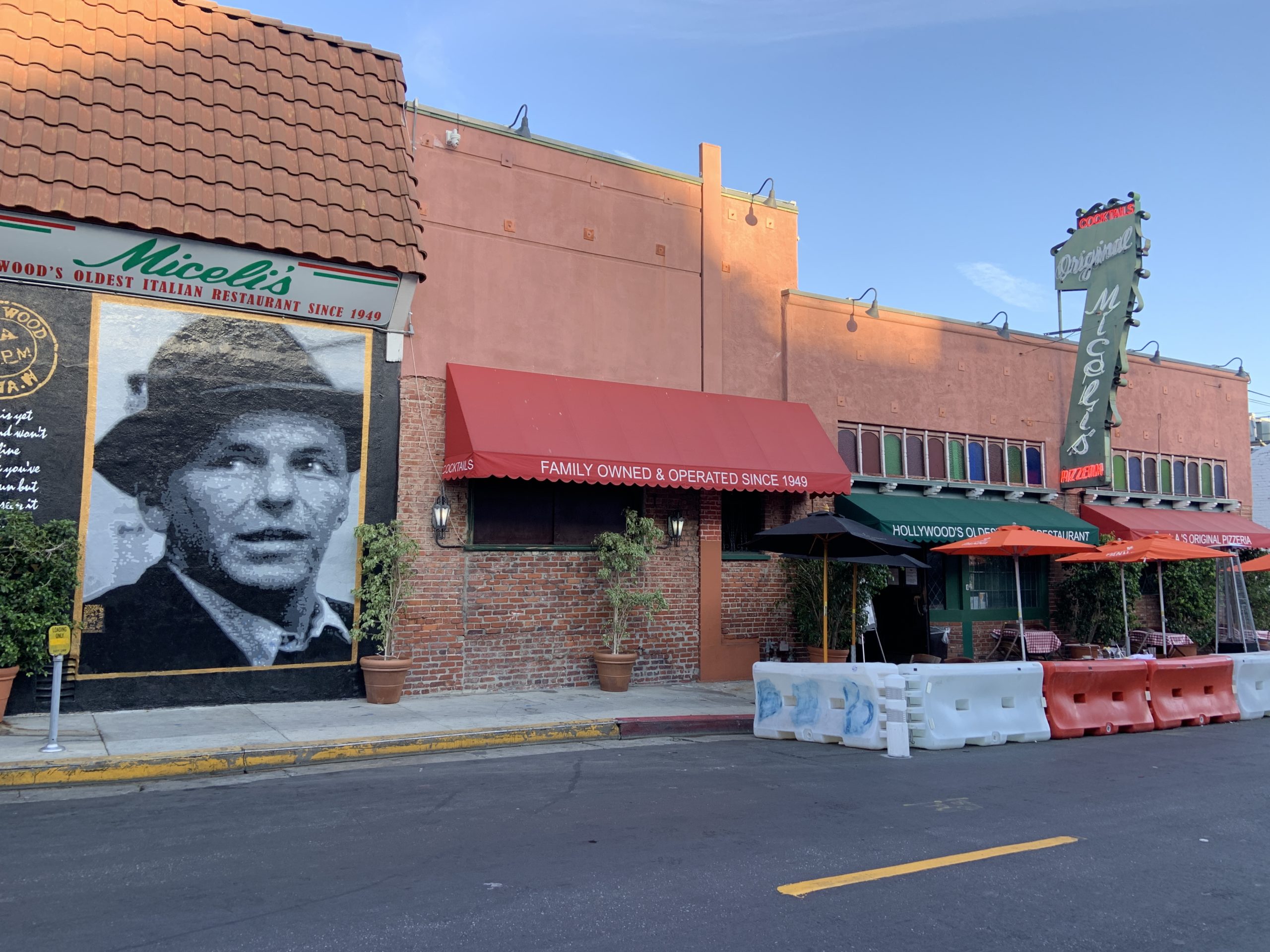 Miceli's offers a full bar with featured cocktails and an extensive wine list. The dinner menu hasn't changed much through the years, except for the addition of a few vegan options. When Miceli's opened its doors in 1949, it was rare to find pizza on a menu in southern California. Nowadays, pizzerias can be spotted on nearly every block of Hollywood Boulevard but none can hold a breadstick to the history nor the playful ambiance of Miceli's.